Video
cmc-terrasanta.com
Palm Sunday Celebration presided over by HE Mgr. Giacinto-Boulos Marcuzzo, Latin Patriarchal Vicar for Jerusalem, in the Latin Patriarchate Co-Cathedral, in Jerusalem. The Celebration was in Arabic.
[...]
cmc-terrasanta.com
Prayer presided over by HE Mgr. Pierbattista Pizzaballa, ofm, Apostolic Administrator of the Latin Patriarchate of Jerusalem, at the Dominus Flevit Shrine, in Jerusalem.
[...]
cmc-terrasanta.com
This week: the postponement of the Good Friday Collection, updates from Bethlehem closed for weeks, the initiatives of the parish of Aleppo against the Coronavirus, an in-depth study of the
[...]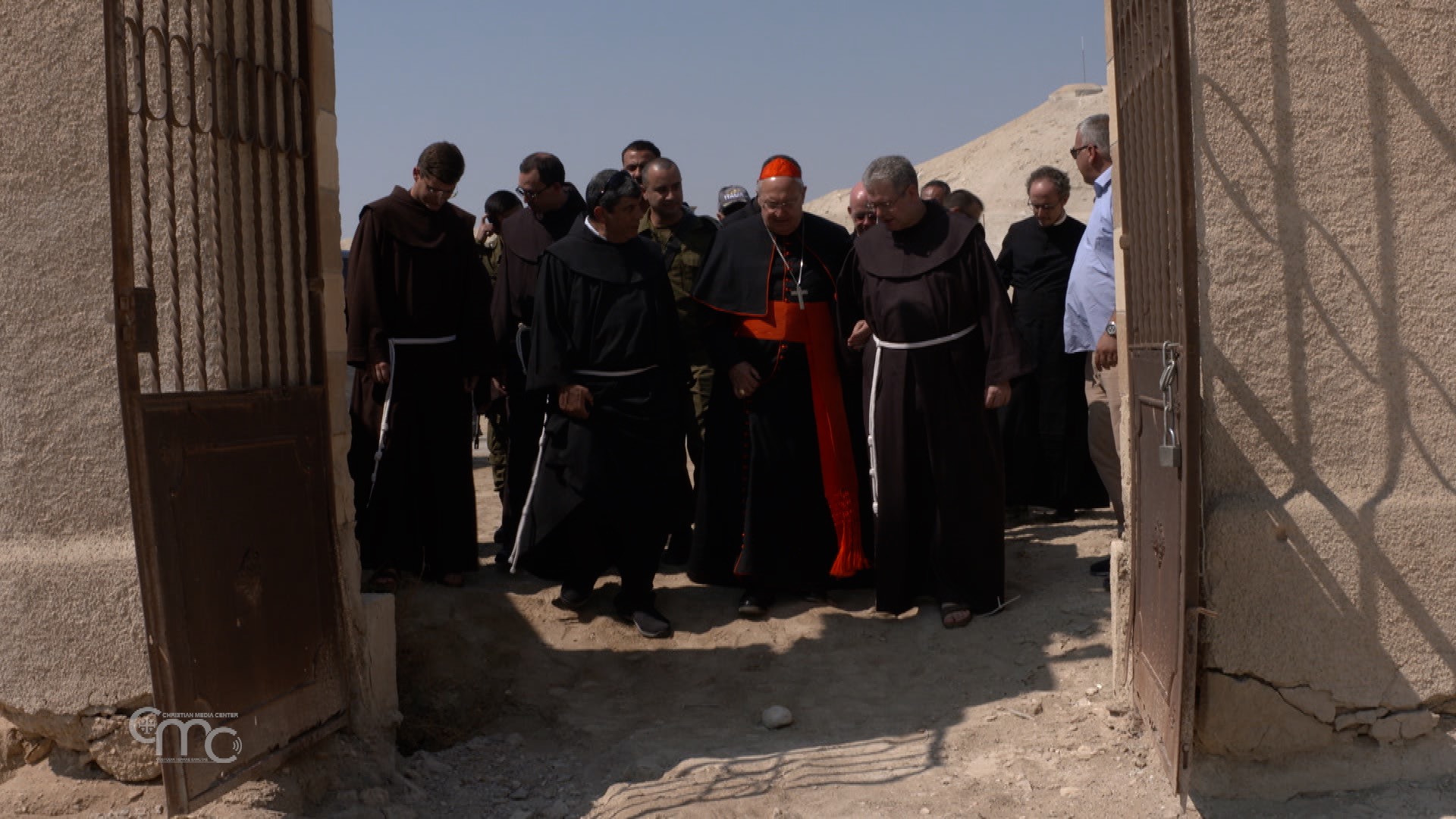 cmc-terrasanta.com
The traditional Good Friday Collection has been postponed to September 13th. The decision follows the measures against the spread of the Coronavirus that will prevent the faithful from participating in
[...]
cmc-terrasanta.com
The Palestinian Health Minister, Dr May Keileh, has announced the recovery of 18 people infected with the Coronavirus in the city of Bethlehem while 115 are still infected. The closure
[...]
cmc-terrasanta.com
We are one family, we are all together in the same boat, we are close to you and we pray for you and your loved ones
[...]
cmc-terrasanta.com
In the last week of Lent, we can reflect on the sacred way: the path of sorrow that Jesus walked to his death. In this liturgical time, the Church invites
[...]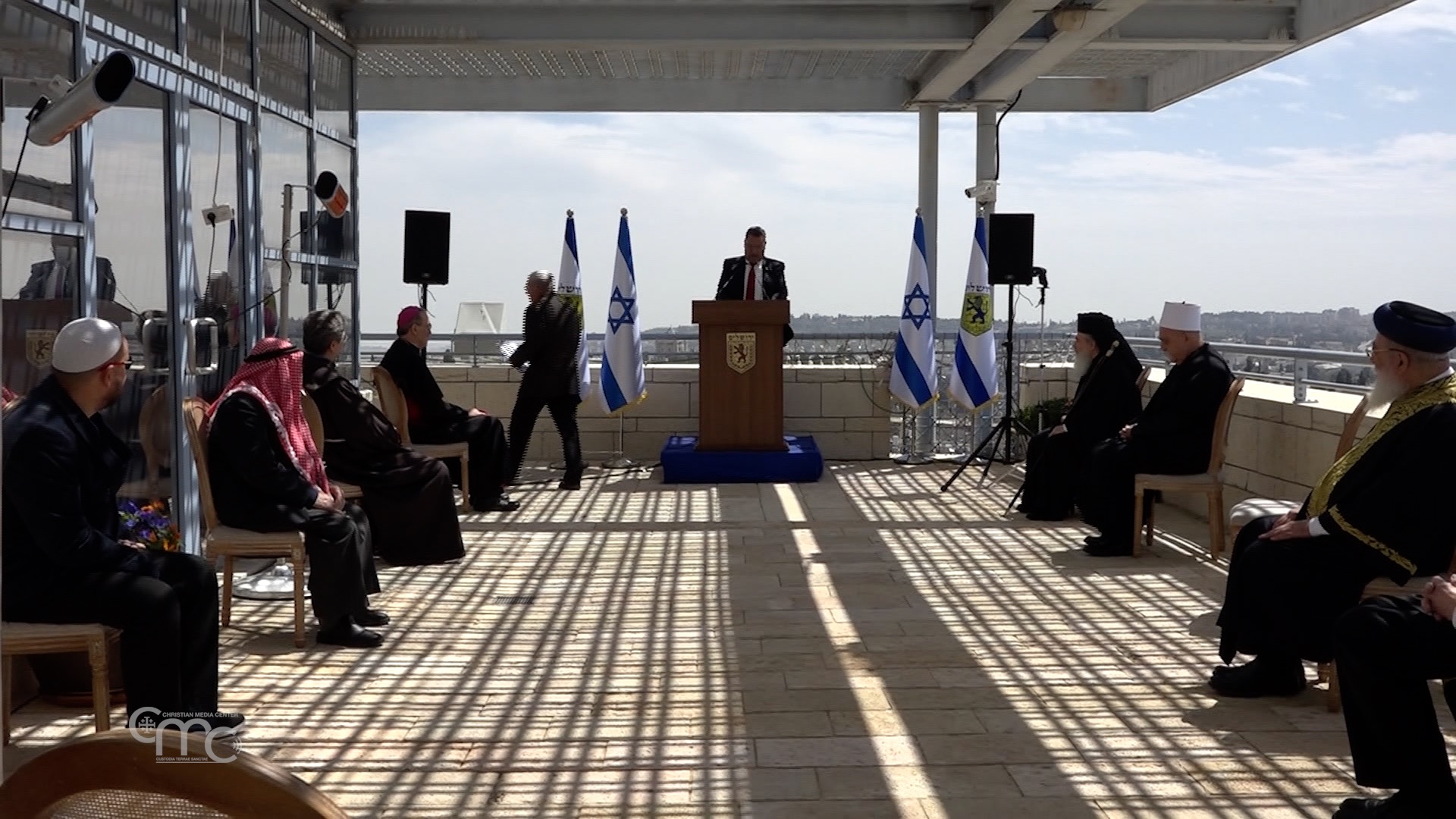 cmc-terrasanta.com
On the terrace of Jerusalem City Hall, upon the invitation of the Mayor of the Holy City, an interreligious prayer was held to ask God's help against the Coronavirus.
[...]
cmc-terrasanta.com
This week: the Solemnity of the Annunciation in the Grotto of Nazareth, changes and opportunities in Nazareth and Galilee, distance learning to fight the Coronavirus, the official note of the
[...]
cmc-terrasanta.com
The celebration of the Solemnity of the Annunciation in the Grotto, place of the meeting between the Archangel Gabriel and the Virgin Mary. During the Angelus, Mgr. Pizzaballa invited everyone
[...]