english
custodia.org
In the splendid architectural setting of the Monastery of Santa Chiara in Naples, the study meeting The Custody of the Holy Land and Europe in the 14th-15th centuries promoted by
[...]
custodia.org
20th April 2015 is a date to be remembered for the inhabitants of the island of Rhodes. On that day, many of them saw a boat crash into the rocks
[...]
custodia.org
The Custos of the Holy Land, Fr. Francesco Patton, attended the Meeting for friendship among peoples in Rimini, which this year is in its 40th edition, on Monday 19th August.
[...]
custodia.org
The Franciscan Monastery of the Holy Land in Washington, D.C., celebrated the Vigil Mass of the Solemnity of the Assumption of Mary on Wednesday evening, August 14. An estimated crowd
[...]
custodia.org
On 15th July, as tradition has it, the Solemnity of the Dedication of the Basilica of the Holy Sepulchre was celebrated at the Holy Sepulchre. The liturgical rite of the
[...]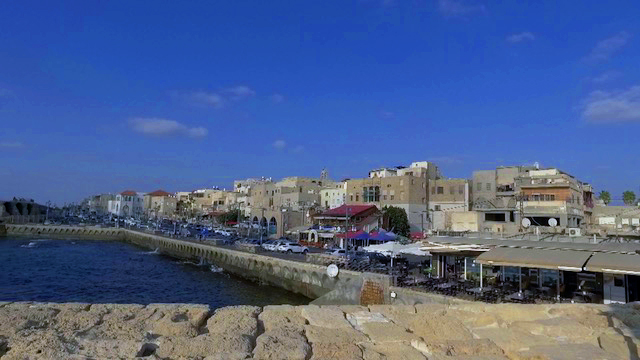 cmc-terrasanta.com
In the Holy Land, Acre is remembered, particularly because it is the place where the saint visited between 1219 and 1220. A millenary city incessantly inhabited by many peoples over
[...]
proterrasancta.org
For more than a month, restoration work has been underway on the Mosaic Center at the al-Uzair Mosque, the oldest mosque in Bethany, in Arabic Al-Azariya, which stands next to
[...]
edizioniterrasanta.it
12 ore di lettura di testi sacri nella manifestazione che si è tenuta a settembre 2018 nel Refettorio Ambrosiano di Milano.
[...]
edizioniterrasanta.it
L'analisi sintattica di tutto il testo degli Atti degli apostoli.
[...]
custodia.org
The Franciscan Monastery of the Island of Rhodes preserves the memory of the Franciscan work of the past as well as the history of the island's Italian presence. This is
[...]